Customised instrumentation solutions
Monitoring and certification of measuring devices
Committed customer service
Services
CNS expertise meets your physical field instrumentation needs
Products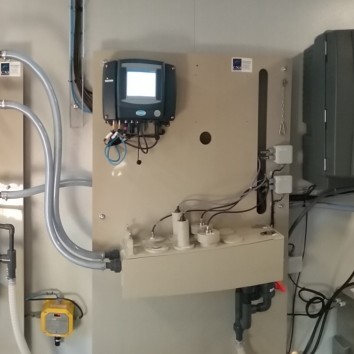 Provide solutions adapted to the field with personalised, innovative, and evolving tools
Operational areas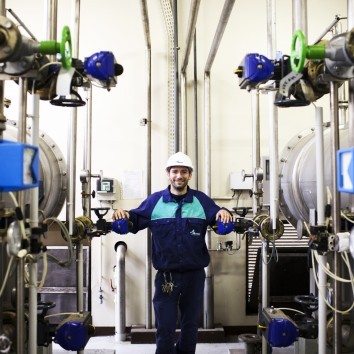 Partner with industry and local communities to meet their instrumentation needs. From monitoring to maintenance, CNS provides consistent, comprehensive solutions that comply with the regulations governing your busines
20 years of experience in field instrumentation.
CNS, the instrumentation specialist
Our company has acquired extensive expertise in physical field instrumentation: from feasibility studies to consulting, installation and maintenance of measuring equipment. Our teams' experience and multi-trade vision support development of customised solutions that meet your needs and comply with in-situ and regulatory constraints. CNS places its expertise at your disposal for major projects reliant on instrumentation.
Technological projects
As a subsidiary of SUEZ Group, CNS Instrumentation draws on links with many contributors to develop innovative technology tailored to field requirements and compliant with regulations. The company's expertise supports comprehensive, innovative services to guide clients through current and future challenges.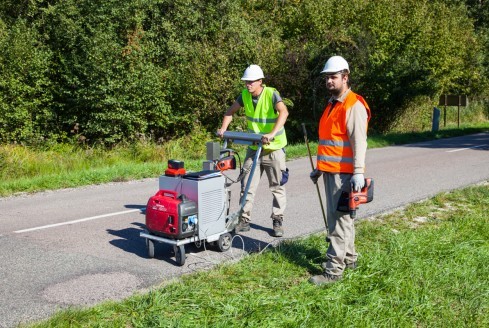 iDroloc method
CNS specialises in the iDroloc technique for optimising management of water systems. This technological tool can inspect pipes and detect leaks without shutting down the system.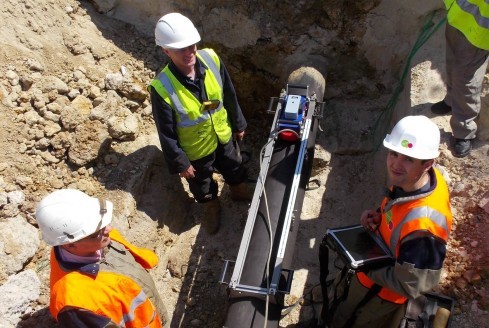 Scanner technique
To determine system status and prioritise renovation, CNS uses the Scanner method. This fast, non-intrusive tool ensures continuity of water services while teams produce their analysis.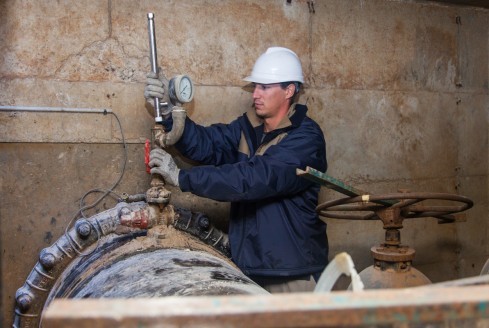 Metrological monitoring
To guarantee proper analysis of instrumentation measurements, CNS conducts metrology monitoring. Using standards and benchmarks specifically created based on manufacturers' recommendations, teams validate or readjust equipment measurements.