Services
Environmental monitoring
1
Continuous network monitoring
CNS designs and delivers dedicated environmental monitoring solutions that measure and track changes in water quality in the natural environment. These are installed in lakes, rivers, and other bodies of water to prevent pollution. Downstream from a treatment facility or outflow, they monitor environmental impact.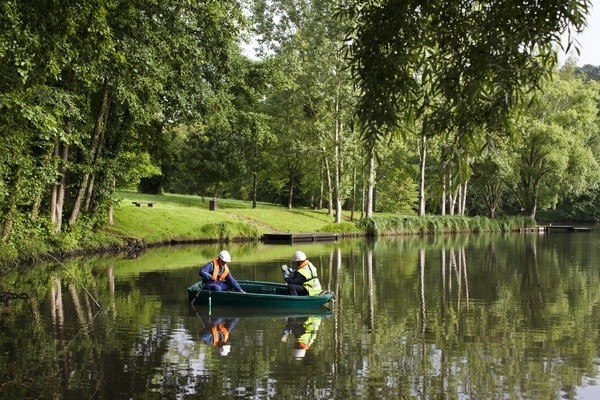 Technological solutions adapted to the environment
Each environmental monitoring solution is tailored to the site specifics and the client's objectives. For this specific adaptation, our teams supply adapted equipment and provide commissioning, operation as well as on-site maintenance. CNS has developed dedicated modulable technological tools: Sirène™, which combines sensors and laboratory in a single unit, or Aquasensors, which monitor drinking water parameters.