Areas of operation
Environment
Guide environmental markets through instrumentation solutions
Since its founding in 2002, CNS has specialised in the environmental sector, in the areas of water, hydrology, sewage treatment, and waste. The expertise developed and facilities produced support resource collection in water and industrial discharge for monitoring or qualification. CNS designs and deploys solutions that meet clients' strict regulatory constraints. Today, CNS coaches many local communities and industries on environmental measurement matters.
The company possesses the necessary qualifications and certifications for environmental instrumentation.
CNS teams design customised solutions that reflect regulatory constraints as well as the implementation setting. Their 20 years of experience have consolidated technical and practical expertise, to develop complete field instrumentation products such as alert stations or Sirène. The company has acquired specific know-how in:
Feasibility studies

Supply, installation, and commissioning of physical and environmental measurements in natural environments

Assistance, operational qualification, and metrology of these measurements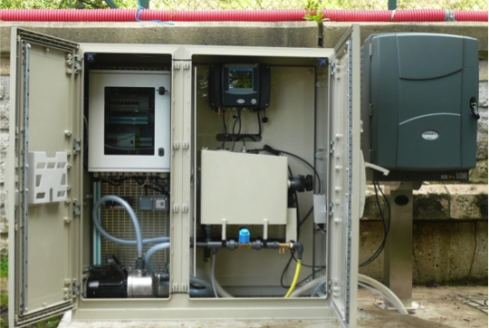 SEVESC
Study, design, implementation, and commissioning of two pollution alert stations at treatment plant intakes. The cabinets continuously measure conductivity, turbidity, and ammonium rates. These data are instantly forwarded to the supervision client, and indicate the arrival of polluted effluent.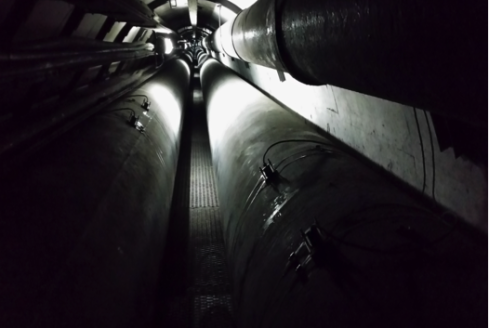 Métropole Rouen Normandie
Recurring supply and services contract (levels, physical-chemical, remote management). Monitoring and maintenance of flowmeters and collectors. Storm sewer measurement facilities. Supply, commissioning, and maintenance of analysers. Supply, installation, and commissioning of turnkey sectorisations. Training of technical teams for drinking water and sewage.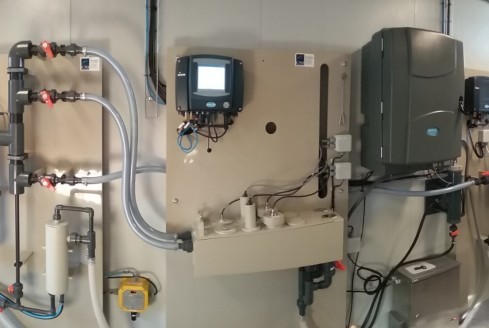 SIAAP
Recurring contract for supply of parts for sample collectors, since 2011. Service delivery: preventive and corrective maintenance of collectors in a system of 120 devices on multiple sites.
They place their confidence in us