Areas of operation
Industry
CNS provides instrumentation solutions to comply with food regulations.
CNS has the advantage of providing the equipment calibration and adjustment indispensable to ensure product quality and traceability. Teams are specifically trained and collaborate with many manufacturers to ensure consistent responses that perform well. The solutions implemented therefore meet strict agro-food standards and regulations.
CNS implements applied metrology in field instrumentation through certified materials and processes. CNS teams oversee all aspects of integration projects: technological definition, integration, validation of smooth operation and metrology of instruments linked to the manufacturing process with issue of the corresponding certificates. CNS then provides maintenance or trains users on the facilities installed.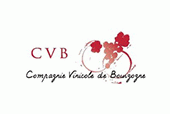 Compagnie Vinicole de Bourgogne
Studies, supply, installation, and commissioning of all self-monitoring measurements in aeration ponds with aeration regulators. Pond discharge self-monitoring service contract.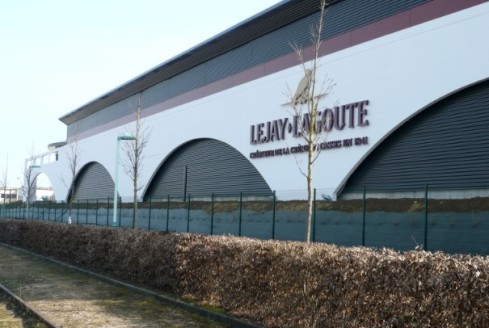 Lejay Lagoutte
Study, tooling, supply of stainless steel V blades, and measurement of pH, flow, recorder. User training and maintenance monitoring service contract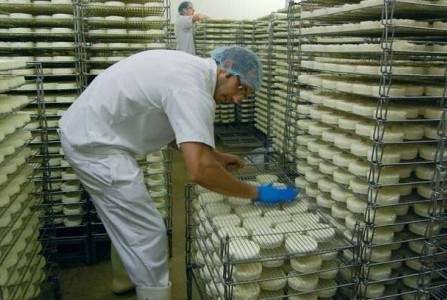 Fromagerie Milleret
Monitor plant production equipment with a system of 40 flowmeters. Self-monitoring service contract for plant station (pH, flows, collectors)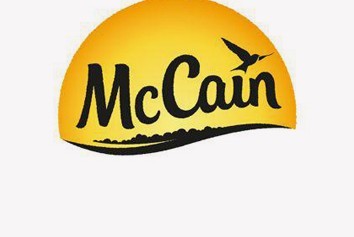 McCain
Retrofit station discharge venturi channel. Retrofit star system and physical-chemical measurements. Service contract for entire station.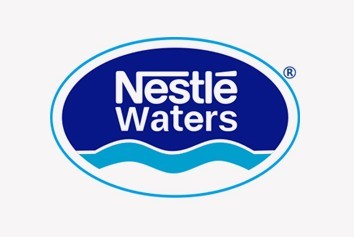 Nestlé Waters
Discharge self-monitoring service contract. Process instrumentation operational qualification. Supply, installation, and commissioning of energy flow measurements.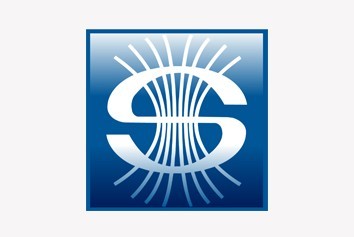 Malteries Soufflet
Supply, installation, and commissioning of measurement in a physical-chemical station. Plant discharge self-monitoring service contract (flow, collector, pH, temperature) for nine plants.
They place their confidence in us